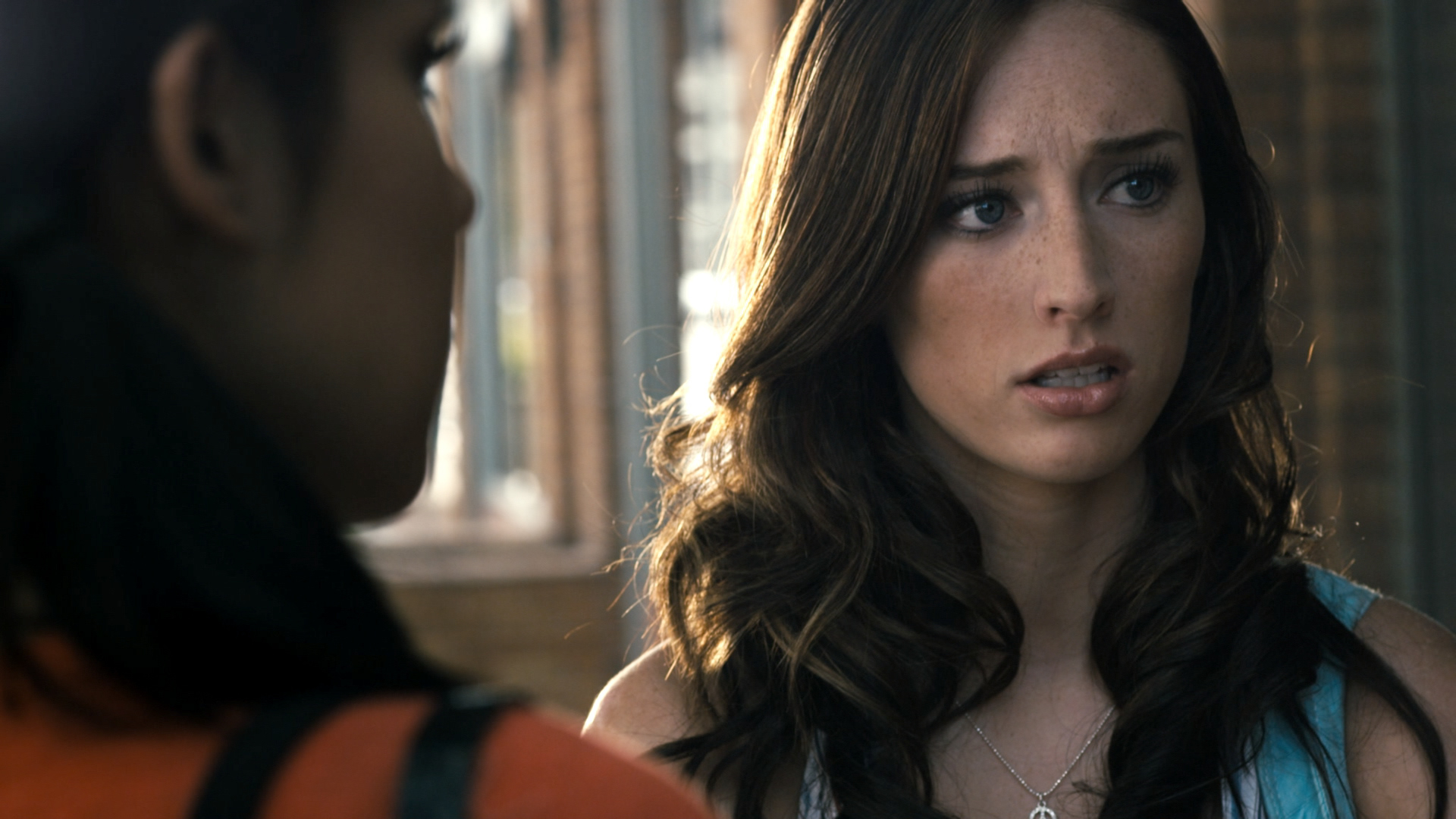 "Tashi has a way of breaking down the brave new world of the workflow to digital novices.
I was so impressed after meeting Tashi, that I hired him on the spot as my colorist and DI Editor on my film. It turned out to be the best decision I made.
His good nature and calm demeanor made the process both pleasant and informative. His work on the color-grading and effects made my first time directing mistakes magically disappear.
By the time Tashi finished the DCP, studio reps and interested buyers thought my micro-budget film must've cost in the 1-2 million dollar range.
I doubt we would've sold it to Warner Bros had it not been for Tashi's tireless work."
– Jeff Phillips, Director of @urFRENZ
Tashi was the digital intermediate colorist for @urFRENZ, an independent feature that premiered at Slamdance Film Festival and is the recipient of multiple awards. Color grading played a pivotal role in furthering the visual disparity between the sense of security and anonymity of online chat rooms and the cold reality and malicious intents of the film's chief antagonist.

Tashi also provided complete end-to-end post-finishing services, including supporting visual effects, digital cinema encoding, and DCP packaging as well home video mastering and distribution deliverables creation.